Litters
We have no litters planned until late
2019 or early 2020.
'A' Litter - Born 16th December 2009
Please see main page for Kanberchic Emperor Arley, Kanberchic Ataeger Baby, Kanberchic Amigo Bender and Kanberchic Sword of Attila
Kanberchic Ozzy Adventurer
- OZZY -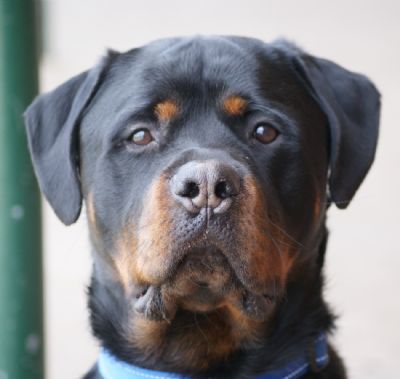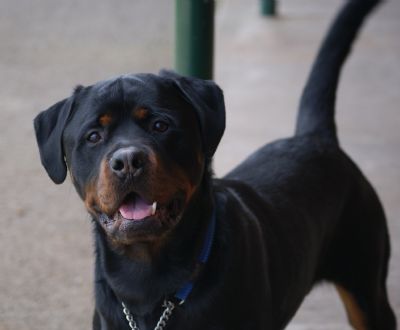 Photos 14/08/2011
Kanberchic Little Amiga
- BELLA -

Photo July 2010
Buyer Beware: If you wish to ensure you are buying your puppy from a registered breeder, contact the Canine Association in your state. A simple phone call can give you peace of mind.
Dog SA : (08) 8349 4797
Contact Details
Narelle Medlicott
Adelaide SA - Australia
PH: 0417 870784
Email: [email protected]