Litters
Sub-links for this page

Kanberchic Rottweilers has no planned litters for a couple of years now.

'B' Litter born 18th September 2020
Dam: (Brooklyn) T CH Blakesims Stop Me RN HSAs TSD (see Main page)
Sire: (Arley) NRCA CH/CH Kanberchic Emperor Arley CCD RE PT (see Dogs of the Past page)
x


This litter was born on the 18th September and resulted in 12 Puppies (7 Females and 5 Males)
Kanberchic Broley Emperors Jnr (see main page)
Kanberchic Broley Queen Caley (see main page)
Kanberchic Broley Charlie
Kanberchic Broley Effie
Kanberchic Broley King Zeus
Kanberchic Broley Noble Duke
Kanberchic Broley Mighty Max
Kanberchic Broley Ava
Kanberchic Broley Reva
Kanberchic Broley Pheobe
Kanberchic Broley Kaiser
Kanberchic Broley Missy
_______________________________________________________________________________
'A' Litter - Born 16th December 2009
Please see Dogs of the past for Kanberchic Emperor Arley and Kanberchic Ataeger Baby
You will find more info on Kanberchic Amigo Bender and CH Kanberchic Sword of Attila
linked to our Litter page.
*****
Kanberchic Ozzy Adventurer
- OZZY -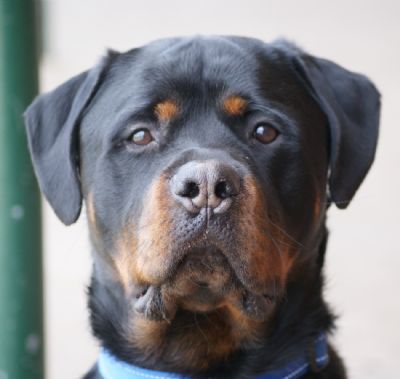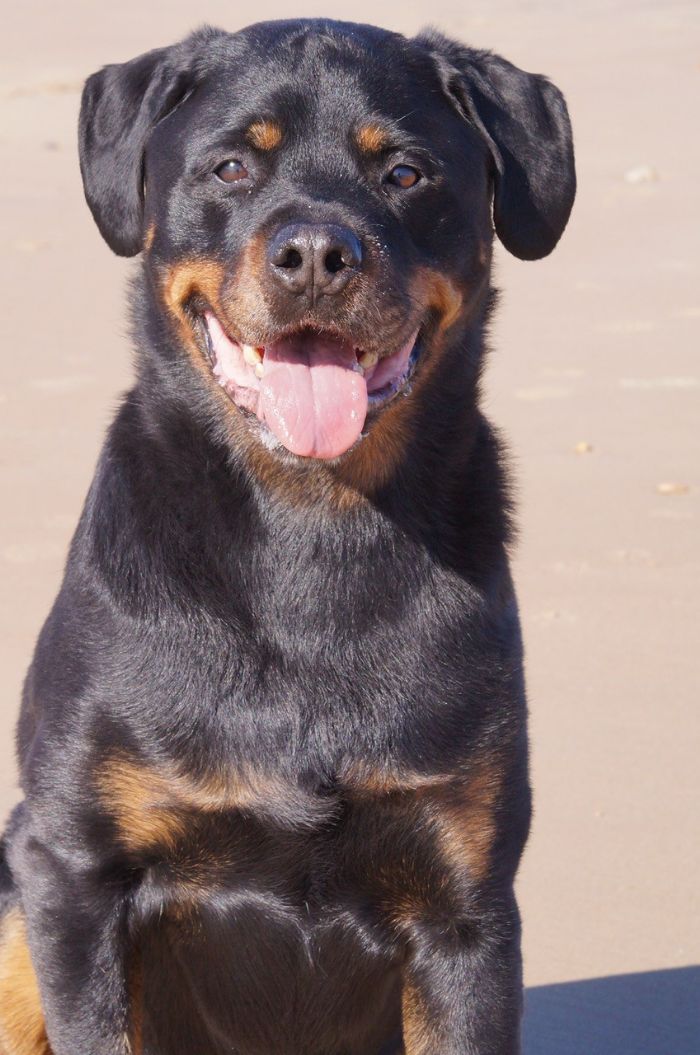 14/08/2011 10 1/2 years old June 2020
Kanberchic Little Amiga
- BELLA -

Photo July 2010
Buyer Beware: If you wish to ensure you are buying your puppy from a registered breeder, contact the Canine Association in your state. A simple phone call can give you peace of mind.
Dog SA : (08) 8349 4797
Contact Details
Narelle Medlicott
Southern Adelaide, SA, Australia
Email :
[email protected]